Hiring Made Simple
Hiring is one of the most important things that require care and attention for growth.
The cluttered tools shouldn't stay in your way. Therefore we built the hiring tool for all startups and hiring managers.
🥰 Hiring Tool is free in our Beta phase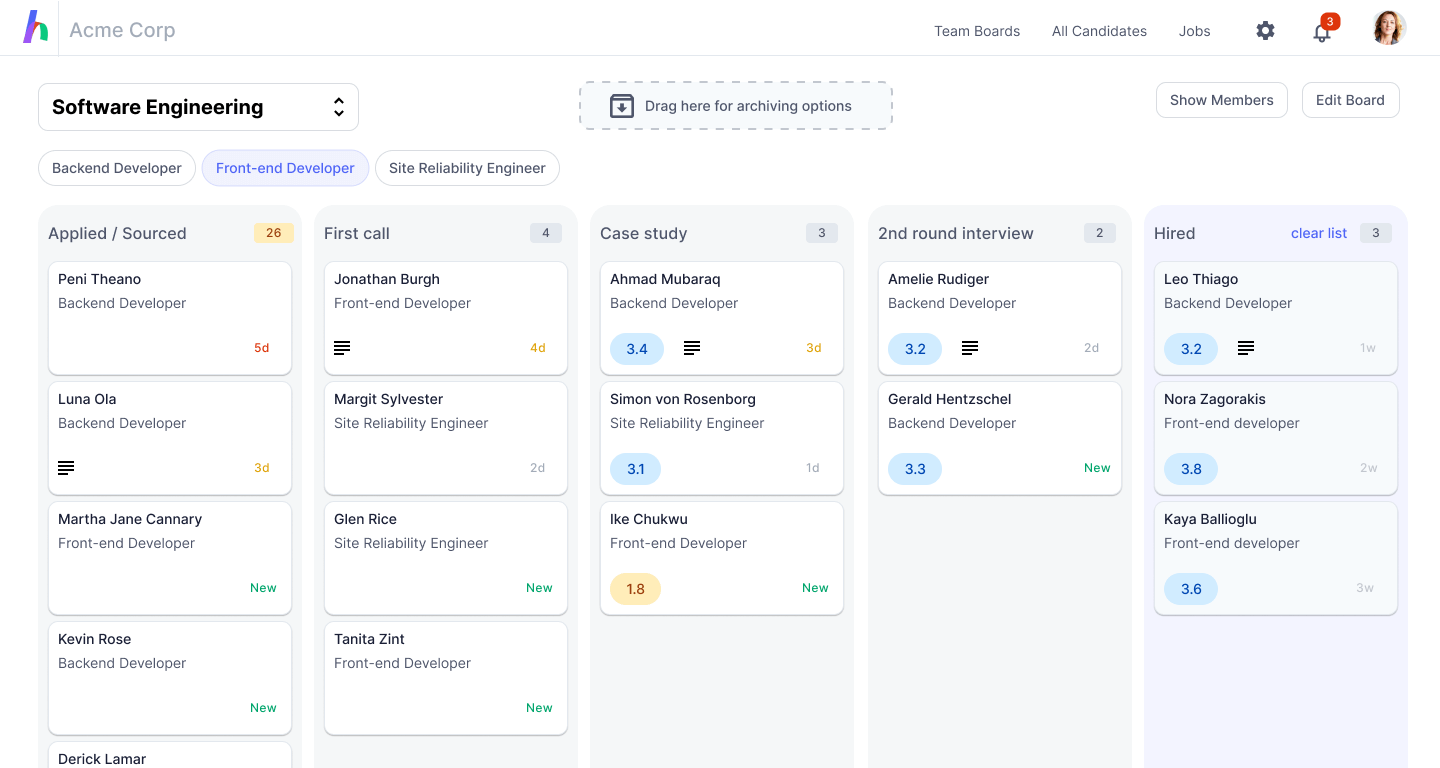 1-2 years
The average tenure at a job is decreasing (from 5-10 years to 1-2 years) — hiring is happening more frequently.
Tested and shaped by over 100 Recruiters and HR managers worldwide.
Jessica Simon
It is hard to select a new tool for hiring since none of them fulfills my need. Every time I try a new one, I notice that one tool is better than another, but there is no joy in using them.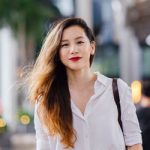 We know that recruiting is time intensive and a continuously growing job.
Finding potential candidates who can fulfill the specified job requirements is challenging. It is a long process of searching, rating, and communicating. Hiring Tool is made for speed and simplicity. Just the part you need without the clutter.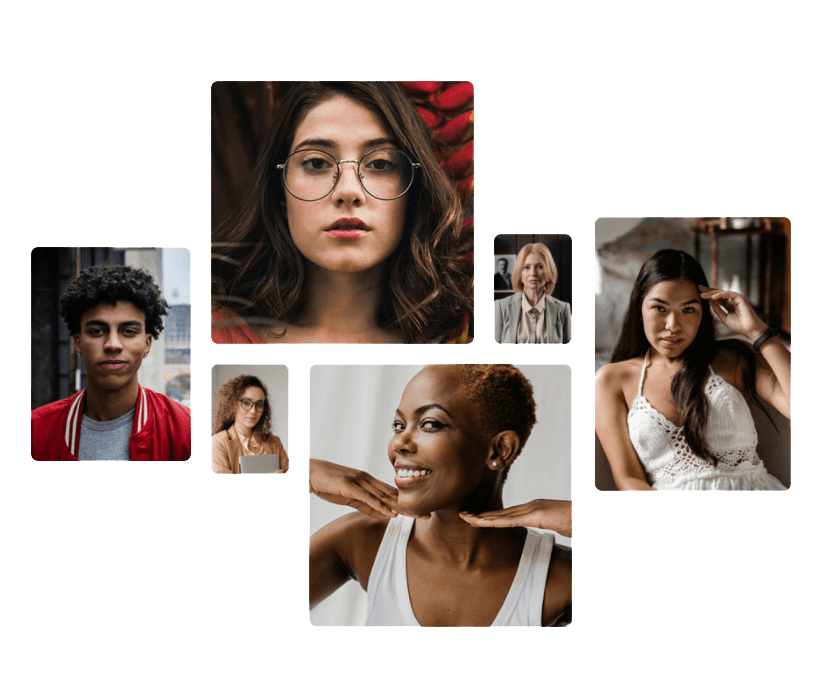 ⚡​ Blazingly Fast
Hiring Tool is designed not to be fancy but blazingly fast. We respect the recruiters' time and build this tool that is quick to start with, easy to publish a job, and you can track the candidates with just a glimpse.
💁 Made by HR people for the HR people
This is our tool. A tool that works as we as HR people want it to work. No clutter, no complex workflows. So you can spend more time on your actual work.
🙌 Intuitive and just what you need
Why is there an onboarding in tools needed? Why are people always asking the same questions? It is not people's fault, it is a tooling problem. We challenge that and made Hiring Tool more intuitive than any other applicant tracking system in the market.
---
Features
Kanban-based applicant tracking system

Your job portal for published jobs

Filter candidates

Create teams and boards

Assign hiring managers and team members
Secured in AWS Germany and US servers

Flawless HRIS integration (coming soon)

Job portal customization (coming soon)

Advanced role management (coming soon)

Candidate review templates (coming soon)
The Makers
We both know that the current products for hiring suck. We set our mission to eliminate the additional spreadsheets during the recruiting process. There must be a way, and this challenge united us in our hiring tool journey.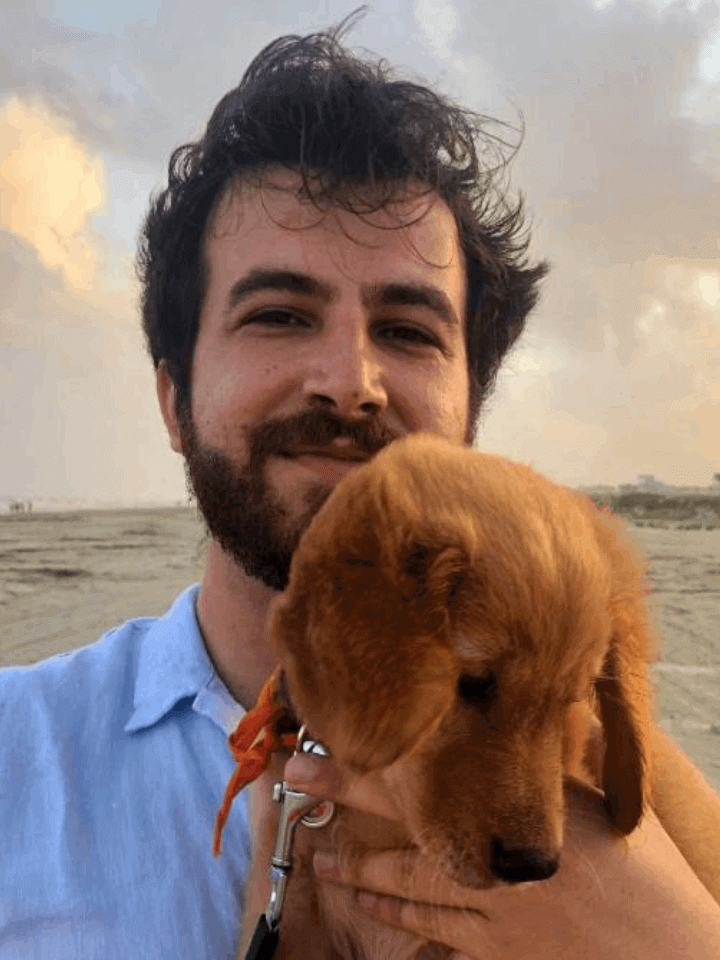 Alper
Özhan
A software development manager. He also works in his software development company. He finds joy in finding solutions to complex problems. He has published a book on programming and has an issued patent on facial recognition.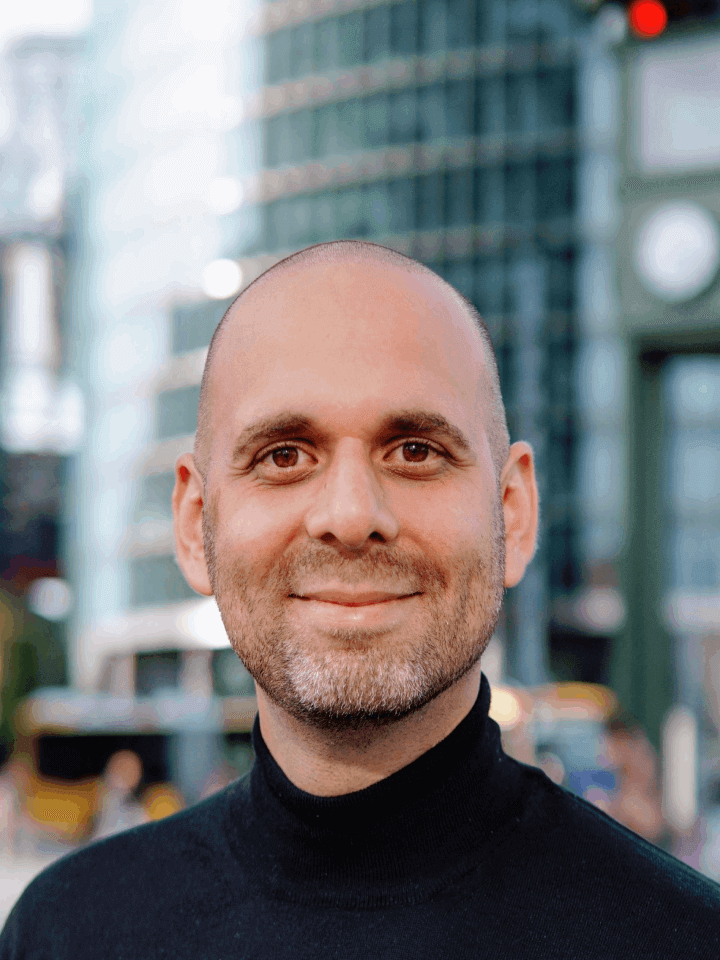 Mehmet
Perk
A product leader who builds product-led businesses. Previously, he held executive product positions where he was responsible for business strategy, product management, product design, user experience, and product development for leading internet companies.