PRICING
FREE IN BETA
hiring tool is free during our beta period.
Register and try it out!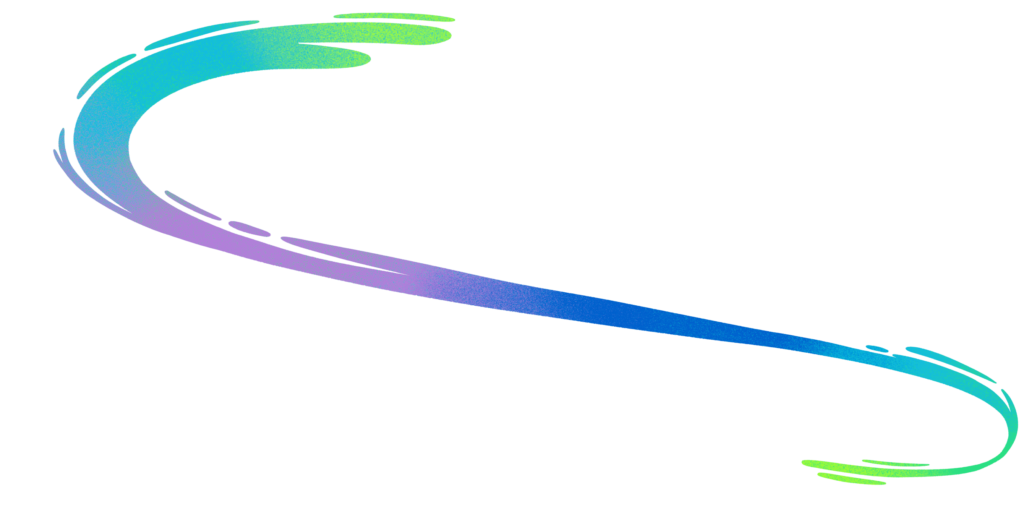 Questions on pricing
hiring tool is in the beta period, and it is completely free. However, the AI features are costly features and we might change those features in future versions to be paid for a very reasonable price, just to cover the costs. You're free to create and publish a job post or career page, share it in your network, get your first applicants, and even hire your very first candidate!
Is there still customer support?
We will help you as quickly as we can, this can vary from a few minutes to a few hours. Also, a knowledge base will be published soon.
How about onboarding the organizations?
Our tool is designed to be a self-serve tool for hiring teams, but since this is still in Beta some parts might be unclear, we can help you at onboarding and setting it up for you.
Does Beta mean that it is full of bugs?
No, it is not. It has been tested and the bugs have been removed until we are satisfied with the robustness and the performance. We are constantly working on improving it and in some cases there might be minor bugs.
Will it stay for free always?
After the free Beta phase, will have a basic plan that is free forever. And we will introduce paid plans for larger organizations. If you are a large organization and have registered during our Beta phase, this policy change may affect you. Nevertheless, we assure you that we are striving to keep our pricing 5 times cheaper than the current market. Therefore, you need not worry about any significant increase in costs.